These days, it seems like nothing has a shelf life longer than a week. Every day brings another superhero franchise, fashion trend, or dieting fad. News cycles shift by the hour, social media feeds and timelines by the second. With everything flickering, flashing, and constantly updating, it's little wonder life sometimes feel so impermanent.

For me, there's no better way to slow things down than to pull back, if only for short while, and try to see things from a more timeless perspective. Our own Jewish traditions are filled with so many breathtaking insights, and they won't fade away into irrelevance in a few days. Connecting to our own heritage, and ultimately to a divine wisdom, makes the all very human things we do feel richer, more meaningful, and part of something longer lasting.

The Torah Studies program at 

CHABAD OF MONTVILLE

 tries to make this happen every single week. Each class take a topic or idea in Jewish thought to explore, tease out, and bring into play with our own lives. Each one is built around texts that we'll learn together so that you can see these ideas for yourself, argue over them, and apply them to life your own way.

Below, you can see an outline of a few of the upcoming sessions, and I'd love if you could join me for what promises to be a engaging, and deeply rewarding learning experience. They are open to everyone, of all abilities, so bring along a friend too!

Rabbi Yosef Y. Spalter

Chabad of Montville.
325 Changebridge Rd. Pine Brook NJ 07058
973-287-7121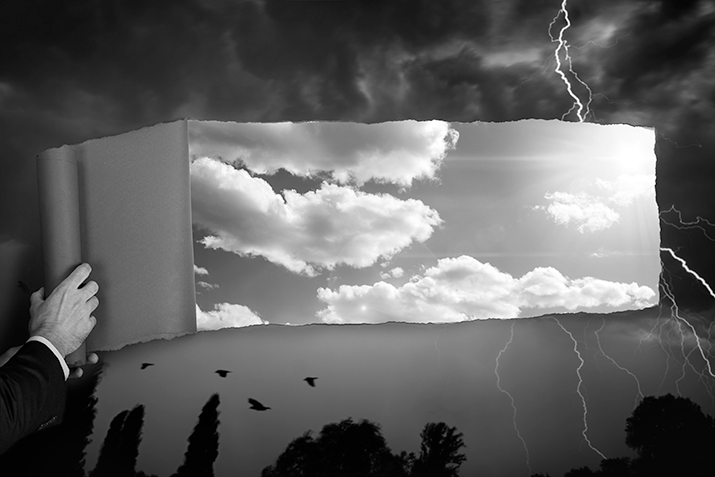 Wednesday, January 5 2022
The Real Reality
When Keeping Your Commitments Gets Rough, Remember What's Real
In days of old, the Jewish calendar was determined by the High Court based on the sighting of a new moon. In a radical and extremely counterintuitive law, we read that the court had the power to proclaim a new month even when the moon wasn't yet seen; in other words, the courts could dictate reality. Discover how you, too, can dictate the "real" reality.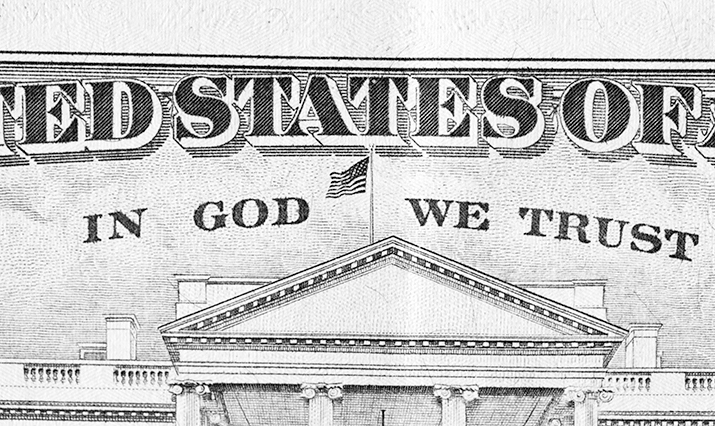 Wednesday, January 12 2022
You Are in G‑d's Hands: Can You Believe It?
You Are Not Entirely the Product of Your Own Success
Who doesn't worry about finances? In an ever-changing economy with so much uncertainty, even those with "stable" jobs are being forced to reckon with a queasy sense of worry. By looking to our ancestors who harvested miraculous manna in the desert, we can find much-needed stability: trust in G‑d.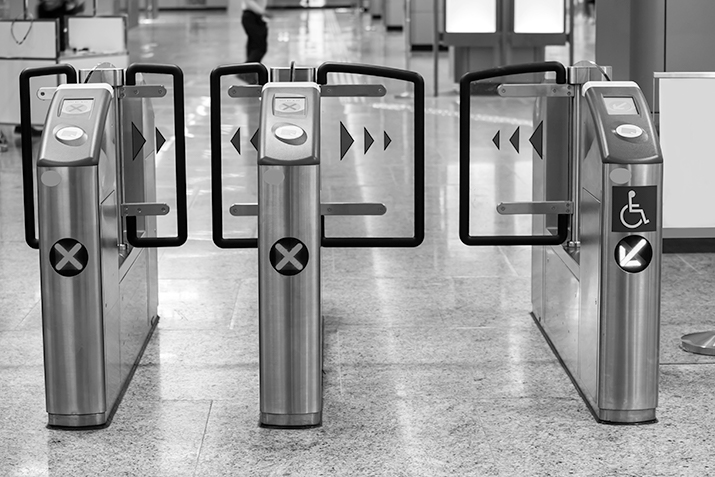 Wednesday, January 19 2022
All Access
Exploring Judaism's Approach to Mitzvah Observance for the Disabled
Judaism is rich with values, teachings, and . . . practices. Many don't even think about their physical ability to fulfill those practices, but what about those who physically cannot? Is the mitzvah of tefilin not for someone without an arm? Is someone with impaired hearing denied access to the beauty of the shofar on Rosh Hashanah? Of course not! Discover how.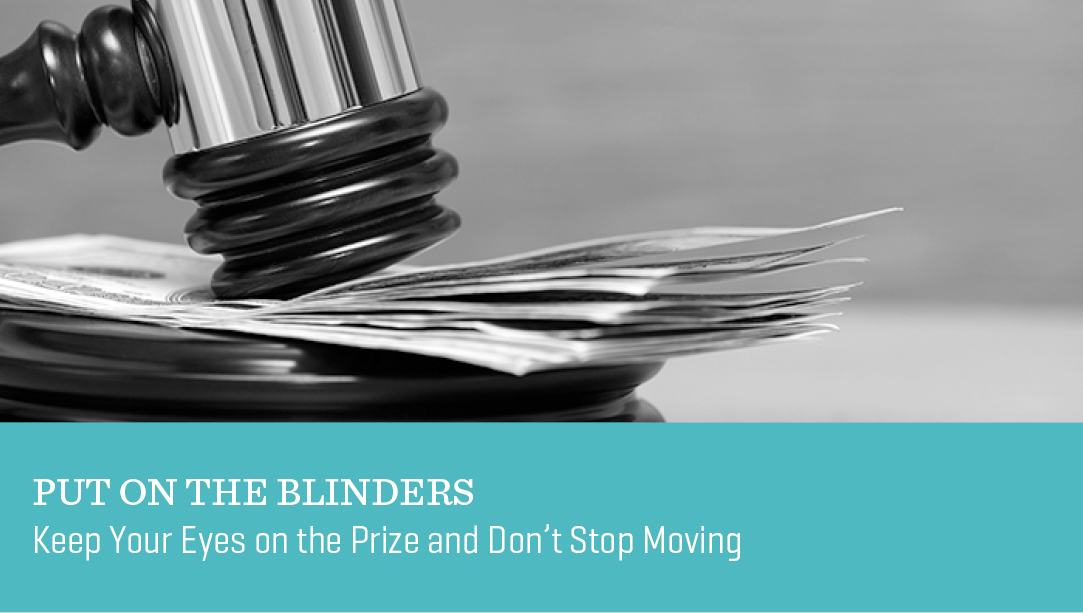 Wednesday, January 26 2022
Put on the Blinders
Keep Your Eyes on the Prize and Don't Stop Moving
A dry, legal, and highly technical clause of Jewish finance law is picked apart in a psychological/religious analysis. We emerge with powerful lessons for maintaining the sense of dignity and perseverance we need to power through our intended mission in life.
Wednesday, February 2 2022
Judaism: A Religious or National Project?
Three Sides of the Same Coin
There's much chatter on this question. Throw in the mix the many other possibilities of what "Judaism" may or may not be. So, what is it, after all? The story of the nascent Jewish nation emerging from Egypt, entering the Holy Land, and finally building a Temple for G‑d has some answers.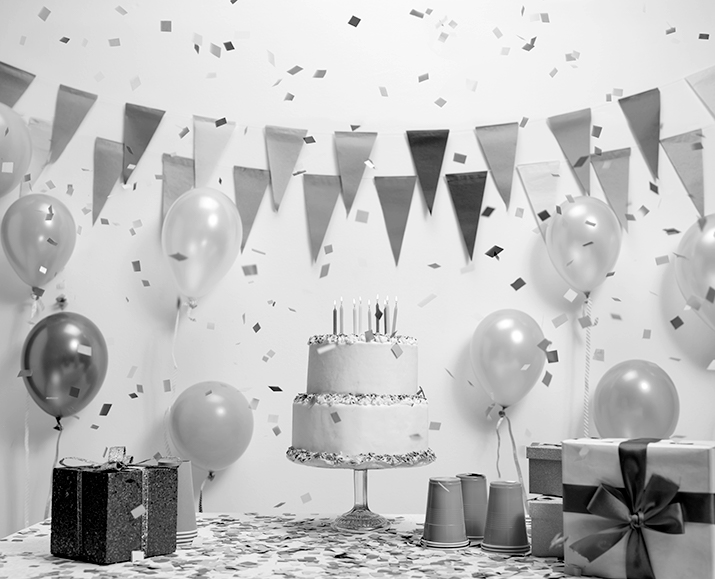 Wednesday, February 9 2022
When's Your REAL Birthday?
Your Birthday Celebrates Realized Potential. Go Ahead and Realize Even More
Your Birthday Celebrates Realized Potential. Go Ahead and Realize Even More People love celebrating; yahrtzeits not so much. Surprisingly, while the birthday and yahrtzeit of our first leader, Moshe, occurred on the same date, it is technically only his passing that is commemorated. Why? Because your true birthday is more about what you've done than about what you can do.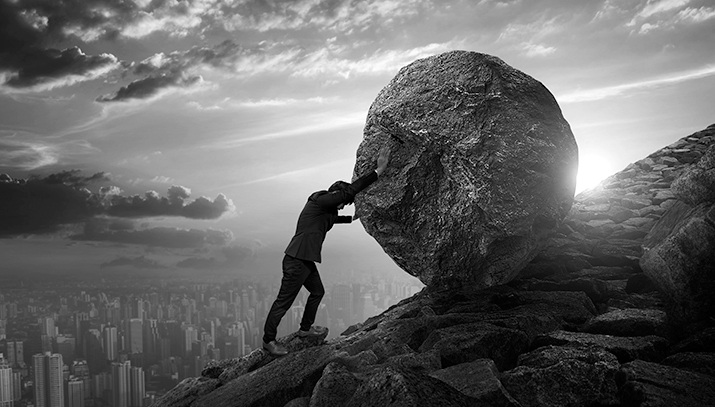 Wednesday, February 16 2022
Embracing Opposition
How to Look Adversity in the Face and Declare, "I'm Not Afraid of You!"
Are you experiencing any opposition lately? Are things just not working out? What do you tell yourself to power through? From the tragic story of the Jews sinning with the Golden Calf to a fascinating tale about a bull talking to Elijah the prophet, widen and deepen your perspective to embrace those challenges and emerge all the better.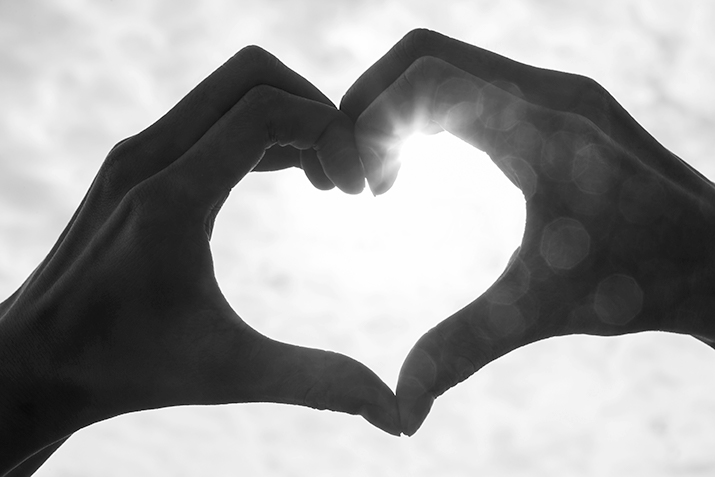 Wednesday, February 23 2022
I'll do It For You
The Secret Glue to Sustainable Relationships
What, really is the secret to long-lasting and committed relationships? All human relationships are but a mirror of our relationship with G‑d, and so, we arrive at this simple conclusion: when you're doing it for each other, and not so much with each other, that's when you know your connection has lasting power.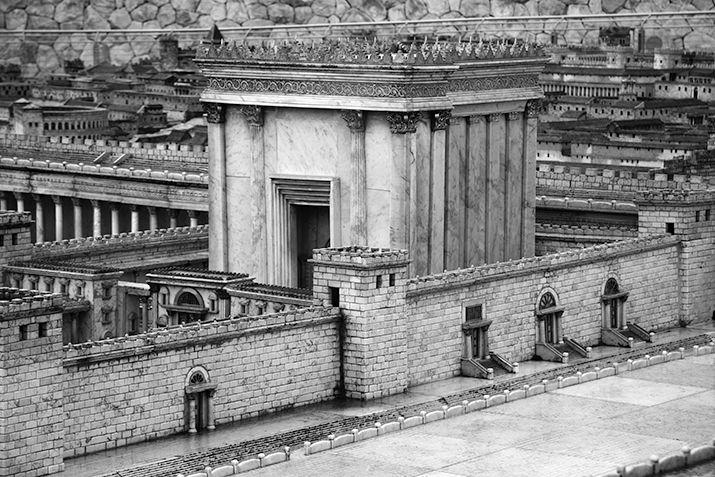 There's a Temple Inside of You. Go Ahead and Find It
Discovering the Meaning of the Deepest Parts of Your Soul
The Temple and its predecessor, the Tabernacle, hold a very prominent place in Judaism. But they were destroyed millennia ago. What relevance do they have today? A fascinating story of a stubborn sage, who refused to budge until he received an answer from G‑d, furnishes the answer.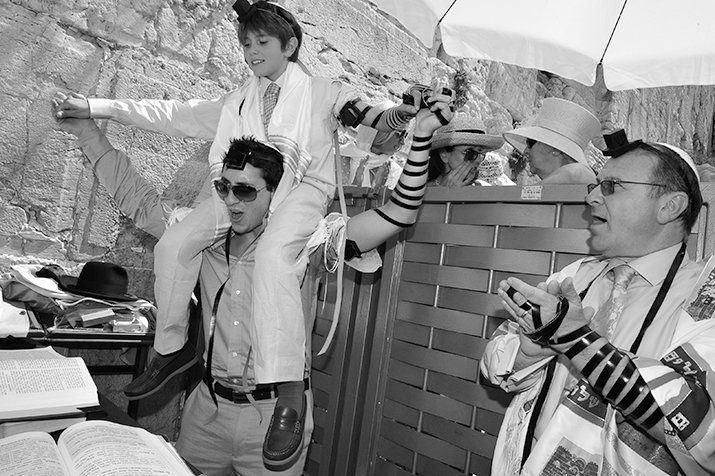 When It Comes to Judaism, It's Personal
You Did a Mitzvah? Time to Throw a Party!
Some throw parties when they graduate college, others for a promotion, while others for their birthday. But when was the last time you attended a party that celebrated, say, finishing a Torah study course, or a year of lighting Shabbat candles? An obscure celebration of wood donations in the Temple by a select few families shows the way.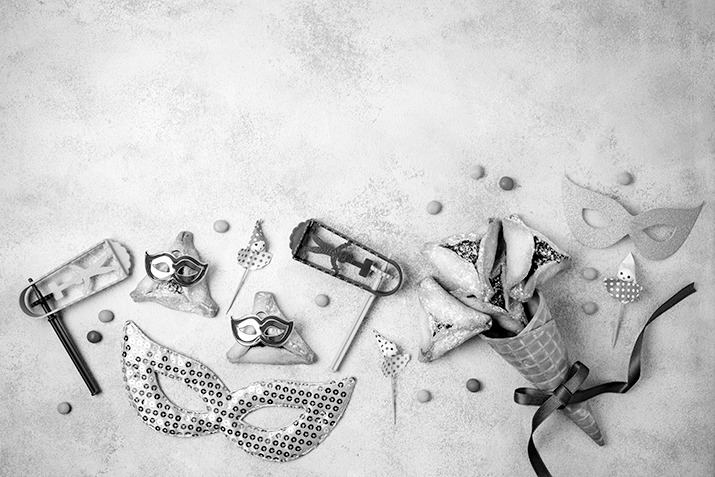 Going the Extra Mile
When You Care, It Makes All the Difference
No one likes being forced into doing things, and when we are, the results are always a bit lackluster. As this class reveals, the Purim story brings the Jewish story full circle, exposing just how important it is to not only do what you must, but to really care about it, too.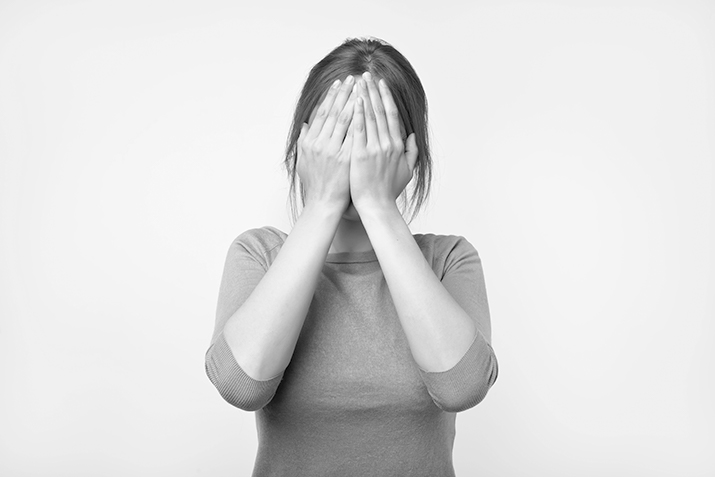 So You Think You're Perfect? Think Again.
There's Always Something to Repair
Apologizing and acknowledging our own shortcomings is always hard, and if we're honest with ourselves, sometimes we're just not willing to go through the pain of that acknowledgment. The always-available purification ashes in the Temple tell a very different story—one of empowerment and positivity.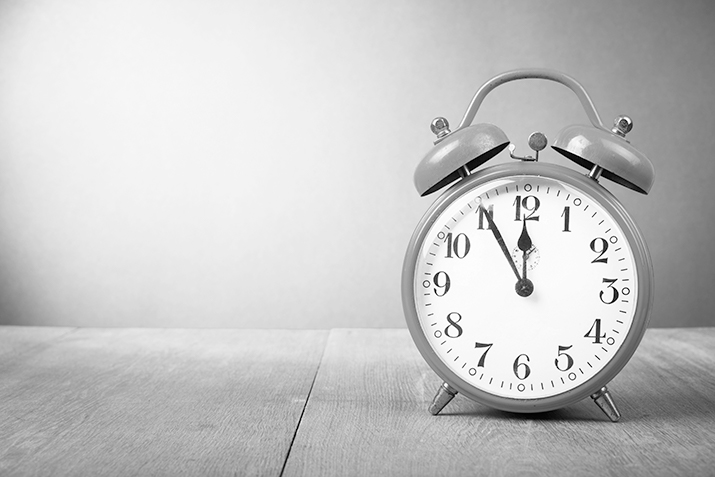 The Case for Spiritual Adrenaline
Understanding the Unnatural Nature of Time Itself
Rosh Hashanah is in the autumn, right? Well, sort of. There's a case to be made for the month of Nissan, just before Passover, being considered the "beginning of the year." What's the point of this alternate beginning? It's about mapping an unnatural and miraculous way of being onto the very course of time itself. Surprisingly, for a Jew, it's a happy partnership.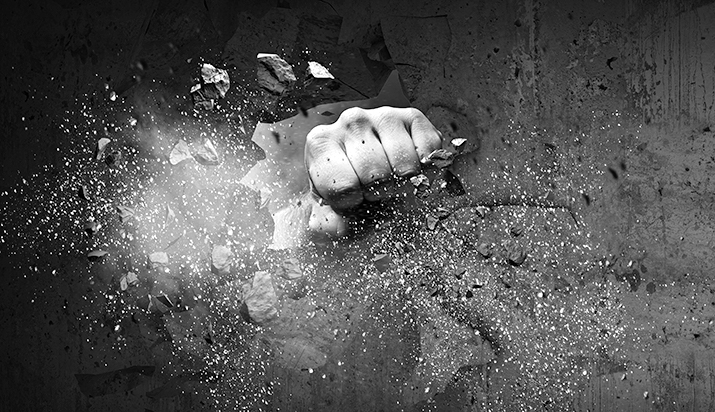 Redemption Is Never Over
Reliving the Exodus in Real Time
Family and friends gather around the seder table, and once again, we do the same thing we've been doing for millennia. Is there anything interesting or personal about this ritual that can elevate it to stardom? A closer look at the language used in the Haggadah exposes the secret of the Exodus: It never really finished. It's waiting for you.
YOUR WEEKLY DOSE OF JEWISH INSPIRATION
Torah Studies is a program of the Rohr Jewish Learning Institute